• RECAP EM stands For Rational Evidence, Changing Academic Practice in Emergency Medicine. We cover plenty of challenging topics in the field of emergency medicine and critical care.
• This space has been created to promote incorporating cutting-edge evidence-based medicine into academic practice in emergency medicine.
• Published research has shed light on the way EM is practiced and advances in diagnostic technologies have expedited decision-making in medical practice. Our goal is to provide easily digestible information from scientific studies, which can help keep your medical practice updated.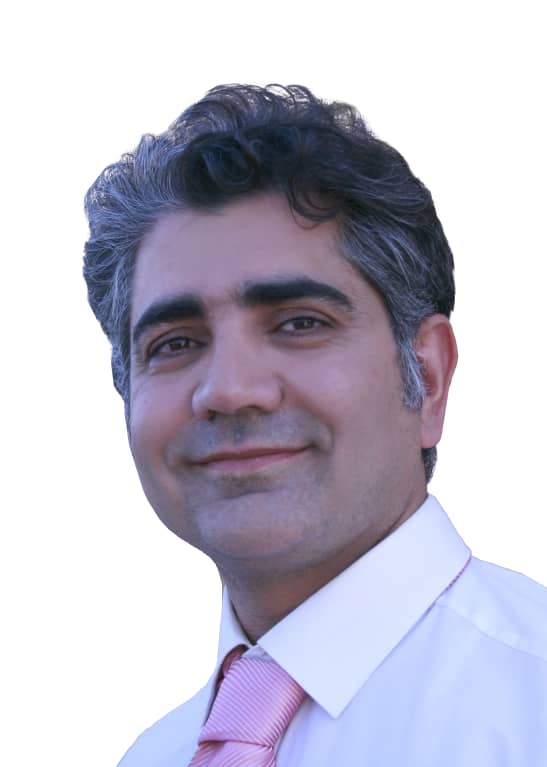 Mojtaba Chardoli
Dr. Mojtaba Chardoli is an Assistant Professor of Emergency Medicine at the Iran University of Medical Sciences in Tehran, Chair of the Department of Emergency Medicine at Firouzgar Hospital.
His main interests are in resident and undergrads education, knowledge translation, and ultrasound.
He is among the first faculty who introduced point-of-care ultrasound training for his Residents, a national POCUS teacher, and international lecturer in critical care ultrasound. He is a big believer in and contributor to the Free Open Access Medical Education (FOAM).
---
---