15 October 2022 by Shahriar Lahouti.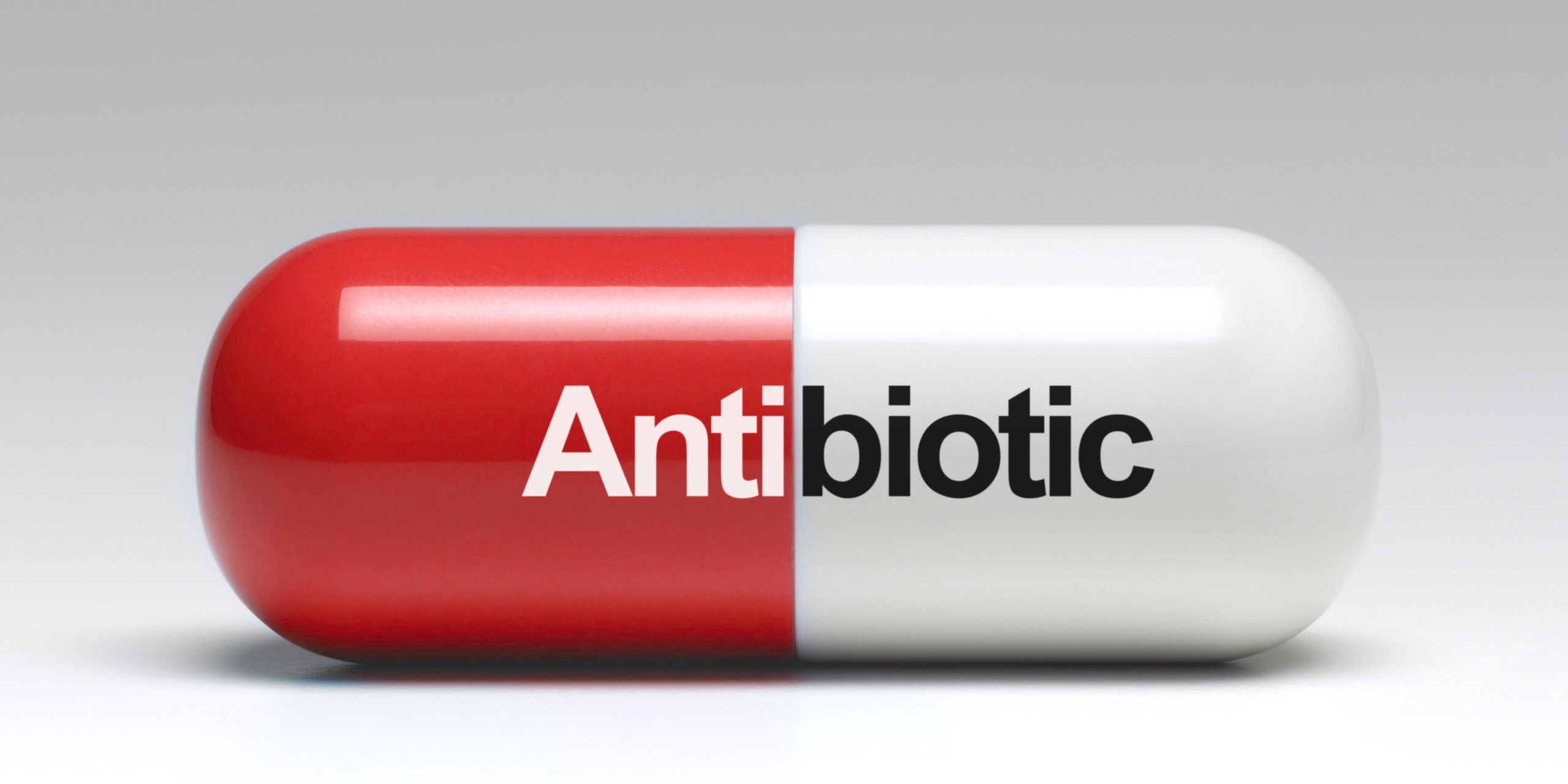 The following antibiogram is provided only as a rough concept. Whenever possible, local antimicrobial susceptibility patterns (antibiogram) should be considered for use.
---
👉First-line agents for common gram-positive pathogens
MRSA:

Vancomycin

,

linezolid

(not preferred for bacteremia), or

daptomycin

  (ineffective in pneumonia).
Enterococcus faecalis: Ampicillin .
Enterococcus faecium (VRE): Linezolid is first-line,

daptomycin

 2nd line.
Enterococcus faecium (non-VRE): Vancomycin or linezolid.
Streptococcus pyogenes (Group A strep) or Streptococcus agalactiae (Group B strep):

Penicillin G

 is 1st line, cefazolin is 2nd line.
Streptococcus pneumoniae (not meningitis):

Ceftriaxone

is 1st line, Vancomycin is 2nd line.
Listeria spp. Ampicillin is 1st line, trimethoprim/sulfamethoxazole is 2nd line.
👉Antibiotics for gram-negatives coverage
E. coli, Klebsiella pneumoniae:

No risk factors for ESBL species:  Ceftriaxone or cefepime.
Risk factors for ESBL species:  Carbapenem.

Proteus species:  Piperacillin-tazobactam or cefepime.
Enterobacter or Citrobacter: 

Cefepime

 or carbapenem.
Pseudomonas: 

Piperacillin/tazobactam

,

ceftazidime

,

cefepime

, or

Meropenem

.

If double-coverage for pseudomonas is considered, the following antibiotics may be added (to the antipseudomonal beta-lactam backbone antibiotics): 
👉Anti-anaerobic coverage